Saskatoon Photographer
specializing in: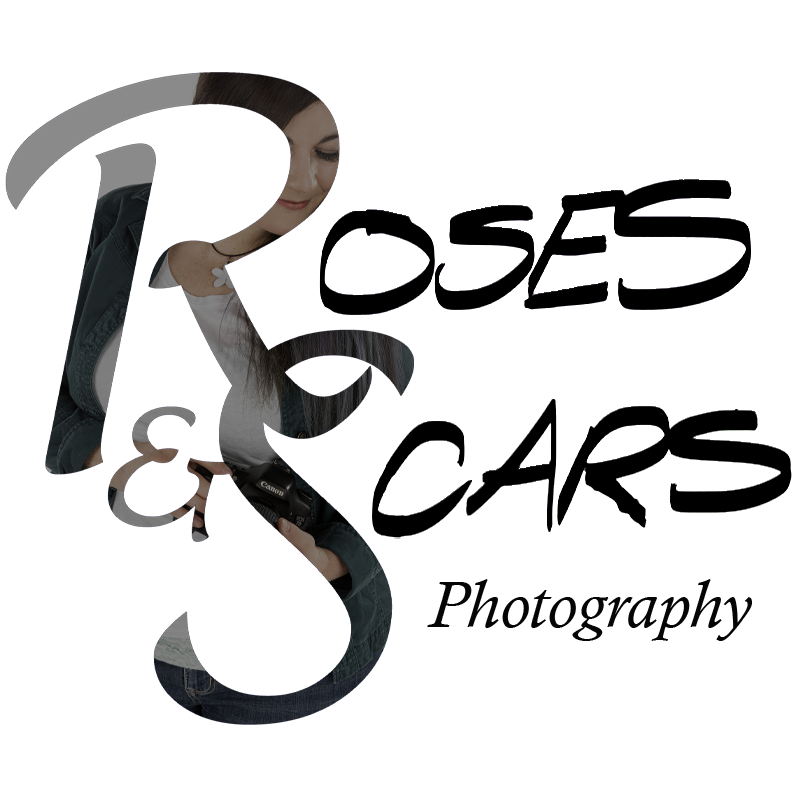 Saskatoon-based photographer
specializing in:
Boudoir
and
Grads and Seniors
Saskatoon-based photographer
specializing in:
Boudoir
and
Grads and Seniors
Wow, what an amazing experience it was having my photos taken by Pam of Roses & Scars Photography. As a breast cancer survivor this was absolutely the most empowering experience I have ever had. I was ashamed of how I looked and hadn't even considered letting anyone see the way my body looked until after reconstruction. And then a model call fell into my lap for Breast Cancer awareness to help raise money for the Pink Wig Foundation and I just couldn't pick a more perfect way to help a great cause and to rebuild my self esteem. Pam is so easy to work with and very professional, she made me feel at easy and brave enough to show 'ME'. I am a single woman, and before this I hadn't considered doing something like this because I am single, then I realized there was no body more worthy to do it for than myself! No matter shape or size, single, married, dating, sexuality or gender, this is the most amazing way to see yourself and to help rebuild your self esteem or even just a little boost. I am missing almost everything that defines me physically as a woman, but I have not ever felt so beautiful, sexy or desirable in my life. Thank You Roses & Scars Photography (Pam) for such an amazingly positive experience, can't wait to do it again
It was easy. Even the boys said that. They said 'Well that was fun'. It was just easy. Like it didn't feel like there was pressure. I always get really stressed about doing photos but it was just easy. The track stuff was easy. I trusted you so that's part of it, too, I think. I completely trusted you. And you didn't make Rachel feel uncomfortable. I told her 'Her business name is Roses & Scars. She gets imperfection and it's okay. It's beautiful.' And that's what you do. You take imperfections and you make them beautiful.
The first session watching you try to figure it out with the wind was entertaining. *laughing* With the gale force winds. And then the second one, it was just the whole experience. You know, like, we were all dressed up and it was fun taking pictures of you taking pictures of Rachel. Just the whole of it. It was just a lovely evening and we all came home and said, 'Woah, that was good.'
Review extracted from blog post
Have a question? Want to book? Just fire me a text or an email (include your name and the service you're asking about) and I'll get back to you as soon as possible!
SMS: 306-241-3800
Email: [email protected]