Roses & Scars Photography Blog
Adventures in being a photographer in Saskatoon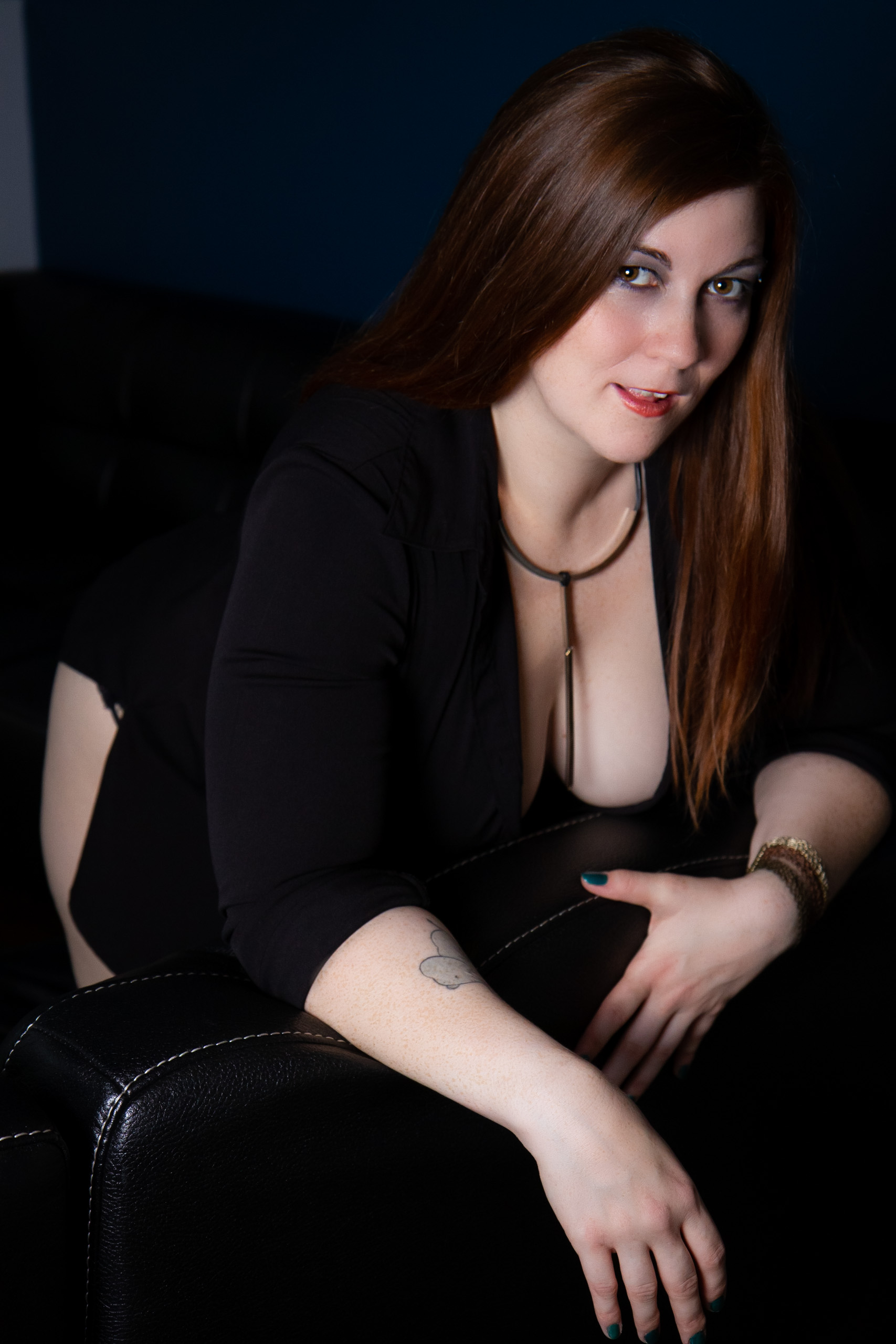 A Boudoir Session can be one of the most empowering things a woman can do for herself. The Photographer is pretty vital to creating that empowerment, but it isn't JUST the photographer that makes the magic happen. It's you. You help make your experience empowering. So...
This page is where I share my blogs that are about my adventures in learning to be and being a photographer in Saskatoon. It includes blogs about my experiences in deciding what I loved to do, my boudoir clients, my roller derby photography, and some personal blogs also. The page also includes a testimonial from my first ever boudoir client and a post slider so that you can flip through some of the latest posts instead of scrolling all the day down to the bottom of the page to see them. I don't mind writing a blog about being a photographer in Saskatoon. Because that's what I am, I am a photographer in Saskatoon. I'm more than that, though. I also have a job as a Respiratory Therapist that I do full time. Photography is my side gig. I enjoy doing it, and I enjoy the level of learning I have had to do in order to get to where I have so far. I'm having a really hard time coming up with another bunch of words to get the word count to 300 haha. Guess I'll just say again that I'm a Saskatoon photographer. I do boudoir photography and I do graduation photography and I do sports photography – mostly roller derby photography. I love being a boudoir photographer and grad photographer. I do not like Family photography. Not one bit. I've done it, and I don't like it.
Have a question? Want to book? Just fire me a text or an email (include your name and the service you're asking about) and I'll get back to you as soon as possible!
SMS: 306-241-3800
Email: [email protected]