The Best Gift Idea for Valentine's Day!
Valentines Day Gift for Him
You're looking for a Valentines Day gift for him? Perfect I have just the thing you need.
Valentine's Day is coming up, beautiful people! It's a celebration of romantic love. You may celebrate with your partner by going out for a meal and exchanging gifts.
One of the most beautiful expressions of love is to give the gift of yourself.
No. I don't mean cutting off your ear and mailing it to your love. No, no, Van Gogh (Van Gogh was rumored to have cut his ear off for love…turns out that's not true, but I like the reference, anyway).
The safest way to give the gift of yourself these days is with boudoir photos!
What gift could possibly be so personal and unique?
Imagine the look on their face when they open your gift and see you looking sexy in their favorite shirt or sultry in lingerie they've never seen before! Depending on the nature of your relationship, this could be the first time they see in this way! Maybe they haven't seen you like this in a long time?
The gift of boudoir photos may very well have your partner wanting to cut dinner short just to get you home to thank you properly! 
Boudoir photos are for you too!
Boudoir photos are rarely ever just a gift for your partner, though. You may not realize it but the experience and the self-esteem boost you'll receive through creating the photos is what makes boudoir photos a fantastic gift for you, too!
Preparing for boudoir photos gives you an excuse to go shopping and treat yourself to new lingerie and to pamper yourself with manicure, pedicure, and hair and makeup!
In the studio, you will find your inner sex kitten who is a bodacious vixen you maybe haven't ever met or haven't seen in a while! You'll walk out with a new confidence that might make you want to celebrate Valentine's Day early!
The gift of yourself in boudoir is, truly, a gift that keeps on giving. It's not something that can be the wrong size or color. It's not something that can break after a few uses.
If you're convinced this is the absolute, most perfect gift you could give your partner (and yourself), then all you need to do is choose a photographer who can help you create this beautiful, sexy, and sensual gift.
Well, gee! I'm a boudoir photographer! How convenient! I would have a wonderful time working with you to create some incredible images with you!
Still want to know more before you jump in? That's cool! There is plenty of information to be had on my website or you could just get in touch with me and I can answer all your questions.
I'm here and ready to help you create the best Valentine's Day gift you'll ever give.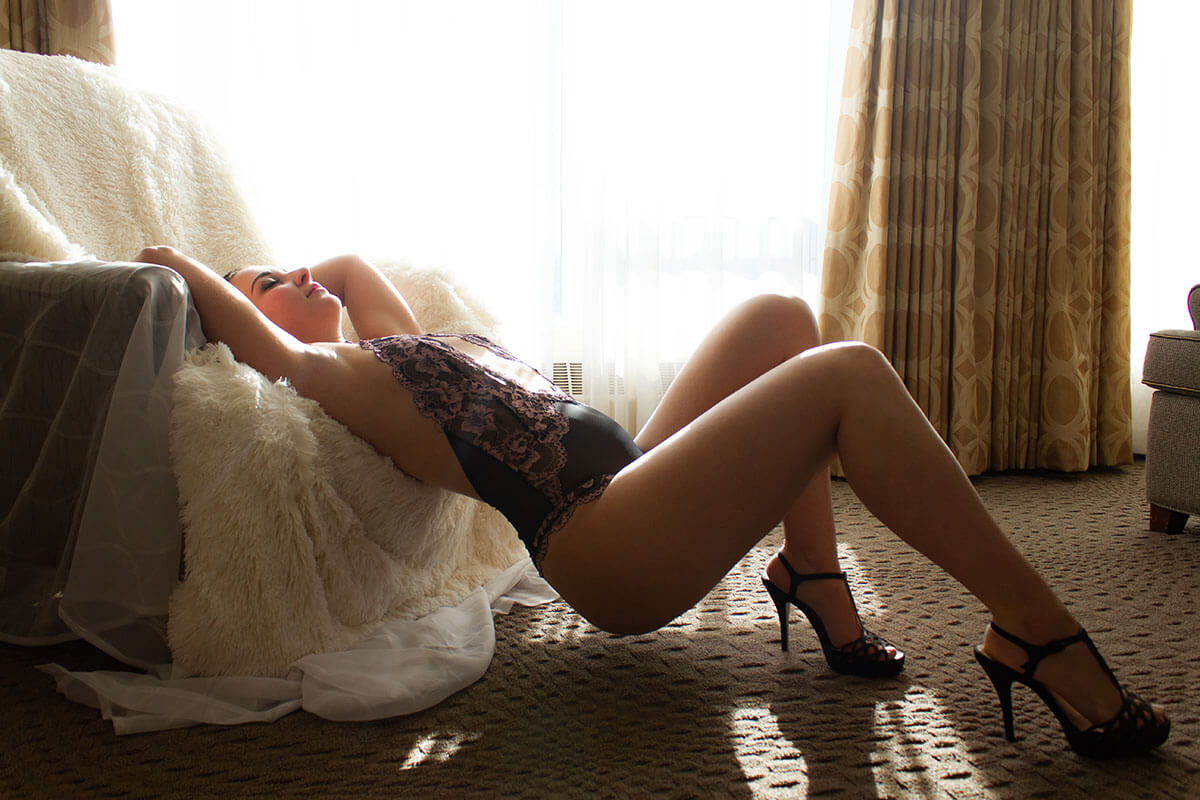 Valentines Day gift for him
Is it time to book your teenagers graduation portrait sessions? Then let's chat! All you have to do is send me a message to book a consultation call/meeting.
Contact me using the form here or use the contact information on my Contact Page. Or find me on Facebook/Instagram (links below)!
Don't be afraid to reach out! I don't bite.
Promise 😉