Grads and Seniors Experience
Grads and Seniors Experience
Graduation photography is for the highschool graduate looking to capture their personality, their talents, their passions, either in their Prom outfit or out of it.
The day is coming when your teen will graduate from high school. It's an enormous milestone for them and for you. Their graduation is an acknowledgment of their hard work but also of yours. You have raised a competent, intelligent, independent, and brave young adult who is ready to cut their own path in life. Give yourself a pat on the back, Mom and Dad. You did good.
There's already a lot to consider when approaching this occasion – the suit, the dress, corsages, hair and makeup, how to arrive in style – and I urge you to consider one more thing. Photography.
If you're a memory hoarder like me you'll want something to remind you of this special time. Something you can pull out from time to time to remind you exactly how proud you are of your Graduate. That's where I come in.
Photographs of your graduate (Formal, Casual, or Cap and Gown) are one of the absolute best ways to create and keep those memories fresh. And I'm telling you, cell phone photos just won't do since you can't get in the photos with them! I understand how hard it is to get in to photos with your kids when you're their Mom.
Don't worry! I've got you!
When you book a Graduation Session with Roses & Scars Photography you'll be booking a session that will be fun, collaborative, creative and will produce a variety of dynamic, vibrant images to choose from.
So what happens when you book a session?
We will meet up for coffee or by a video meeting during your selected consultation date and time. It's okay if it's just me and you, Mom and Dad, but I really do prefer if your graduate attends the consultation, too. That way I can really get to know their personality and interests and we can get everyone's ideas in the mix! Collaboration is the best way to ensure the session will be something everyone loves!
If you decide to proceed with the booking we will also discuss the preferred dates, times, and locations for the session. These details will be assessed regularly up until the shoot day to ensure they still work.
Oh hey…one thing before I go on. If you're thinking, "Graduation day is already going to be so busy with family and everything that's planned, when can we possibly fit a photo session in?" Don't worry…you do not have to book your formal photos for the day of your Graduation. There are lots of good reasons to book for another day. I'm giving you permission to not stress about that!
There's more information down below! Keep scrolling!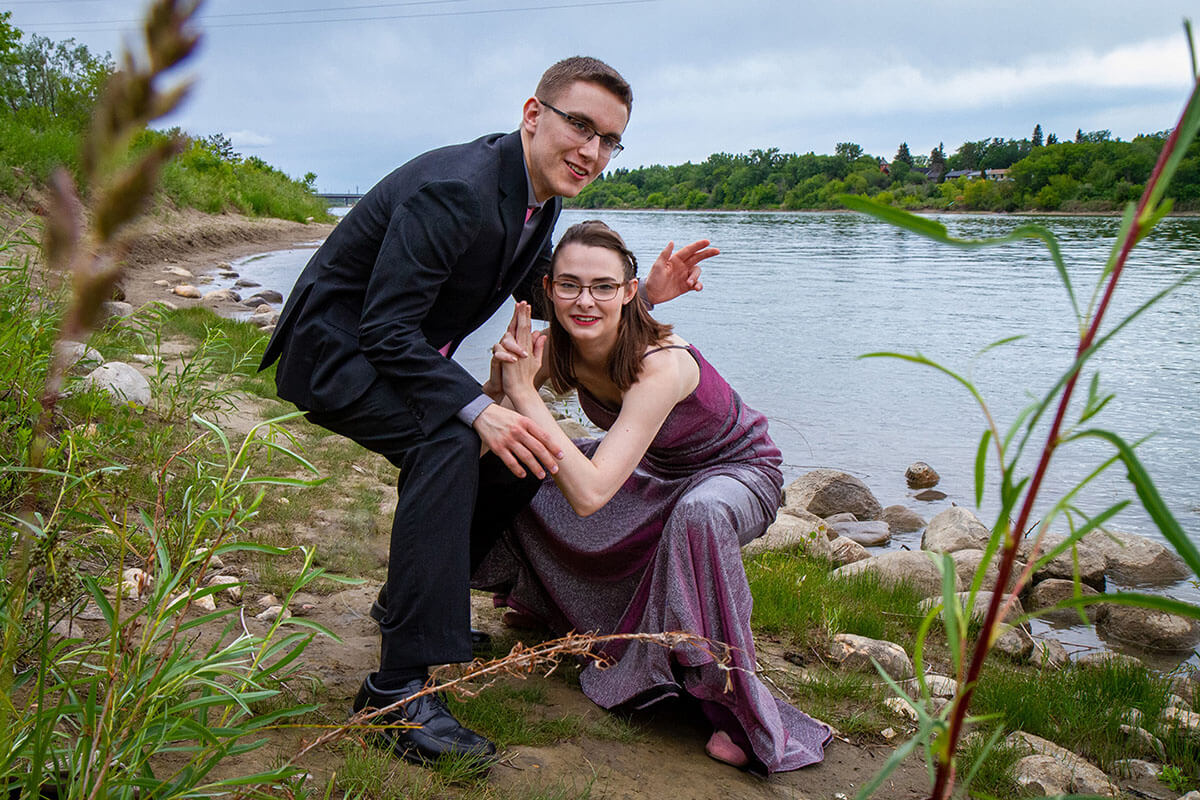 On the day of the session, we will meet at the set location and time and all you need to do is have fun and let me run the show. Of course, if you have ideas that pop up during the session, tell me! Collaboration is key to ensuring everyone gets what they want.
After the session, I work hard to get sneak peeks to you within 1 to 3 days and when the rest are ready in 2 to 3 weeks we will arrange a time to go through the images and make a plan for the ones you love.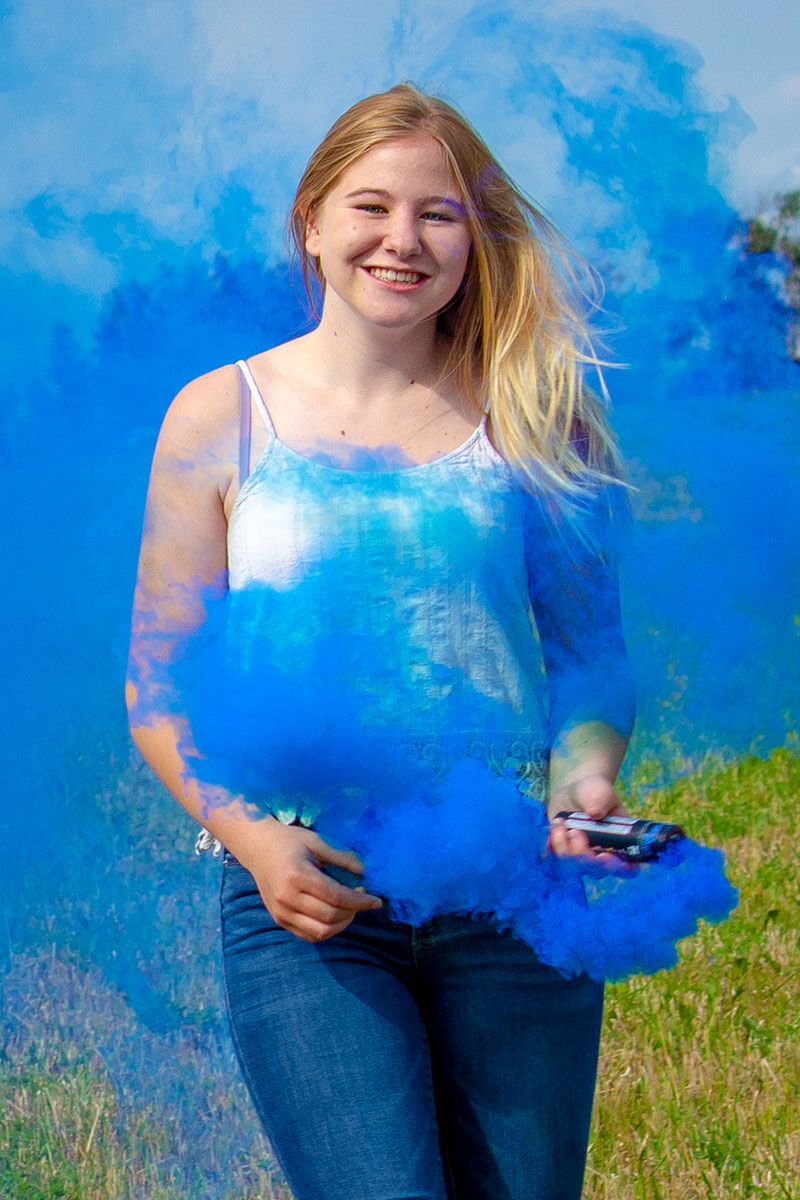 If you like the way all of this sounds, then I'm sure your next question is, "How much will it cost?" That's a great question!
Just visit this page to find out the answer to that particular question.
See you there!
Have a question? Want to book? Just fire me a text or an email (include your name and the service you're asking about) and I'll get back to you as soon as possible!
SMS: 306-241-3800
Email: [email protected]